Suppressors designed for professionals by professionals. Harnessing breakthrough technology to deliver outstanding results, round after round.
We're a recently launched firearm suppressor company working on building quality products for military, law enforcement, and firearm enthusiasts that are priced to make adding a suppressor to your setup a more reasonable decision.
Our suppressors feature
Monocore baffle system allows for easy serviceability and maintenance
Modular design makes each suppressor compatible with multiple calibers
Limited lifetime warranty

MAGNUM
CALIBERS
.223 up to .308
MATERIALS
Stainless Steel, Titanium
DIMENSIONS
Length: 8 in Diameter: 1.75 in
MOUNTS
Direct Thread – 5/8×24
FINISH
Cerakote (multiple colors available)

INFANTRY
CALIBERS
.22 up to .45
MATERIAL
Titanium w/ Stainless Steel Baffles
DIMENSIONS
Length: 7 in Diameter: 1.5 in
MOUNTS
Thread size – 1/2×28, 5/8×24
FINISH
Cerakote (multiple colors available)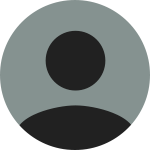 "I thought for the price it was going to be cheap, but I gave it a try anyway.  I'm happy I did because it is made of quality steel and sounds just as good as the high-priced suppressors at the range I go to."
Avid Hunter & Outdoorsman
Texas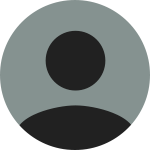 "I've been using suppressors for twenty years and think this is just as effective as the ones issued to me, at a quarter of the cost. One of the reasons why I bought this suppressor was because of the replaceable internal components and lifetime warranty. Now I can shoot all my rifles through the same can and only need to buy 1 tax stamp."
Retired SWAT Sniper Team Leader
New Hampshire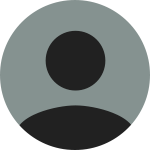 "Not only is this can affordable, but it has a Lifetime Warranty.  You can't beat that!"
Police Officer & Firearms Enthusiast
New Mexico
CONTACT US TO LEARN MORE
We are only open by appointment.
Please contact us if you would like to come visit us.
Brigade Tactical
400 Bedford Street,
Manchester, New Hampshire 03101, United States